All Inclusive Elopement Collections
Simplify your wedding planning!
Congratulations, you're engaged! If you are planning a destination wedding in these beautiful Appalachian Mountains or just trying to keep things simple I am here to help! With my Elopement Collections I have done most of the planning for your intimate wedding for you. I have already narrowed down some of the High Country's best vendors and worked with them to create these great, and stress-free, collections. All you have to do is contact me and I will guide you through your options and then I work to coordinate the selected vendors so you don't have to!
Contact me for more details about my all inclusive elopement collections.
- Elopement Collections start at $1,400 plus tax (includes your choice of 3 services.)
- Mix and match your services or get them all!

- Service options include, photography coverage, officiant, bridal bouquet and groom's boutonniere, bride's makeup, bride's hair (details about the services are listed below.)
- I have relationships with some great local vendors and my favorite go-to vendors are listed below.
- Pricing may be subject to change until your date is booked.
- All Elopement Collections include digital files with a personal print release.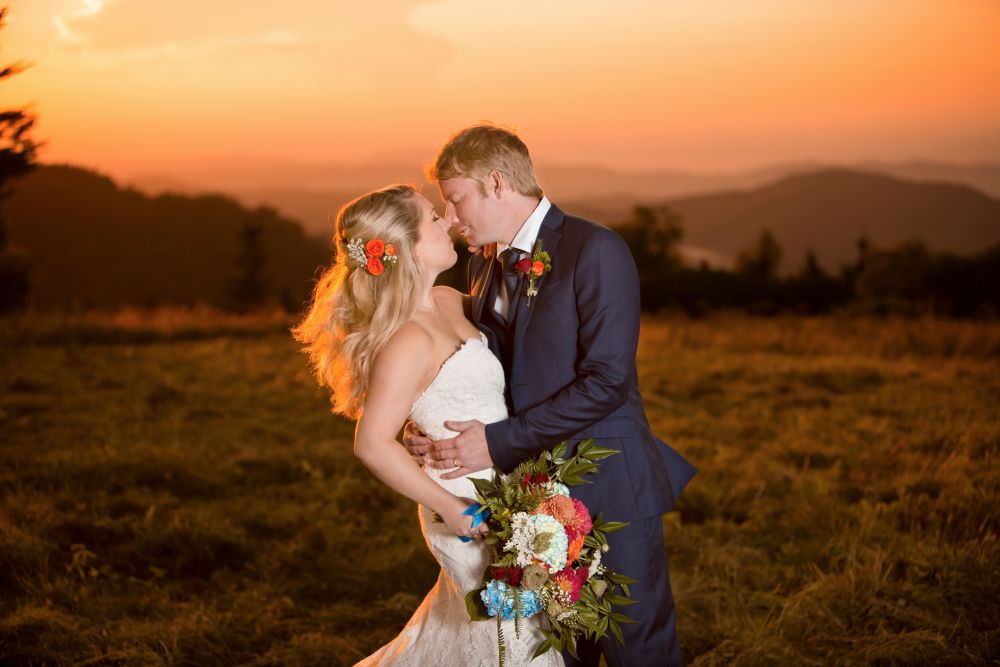 Your choice of 3 services.

Note: No more than 2 of your services may be photography coverage and no other duplicate services.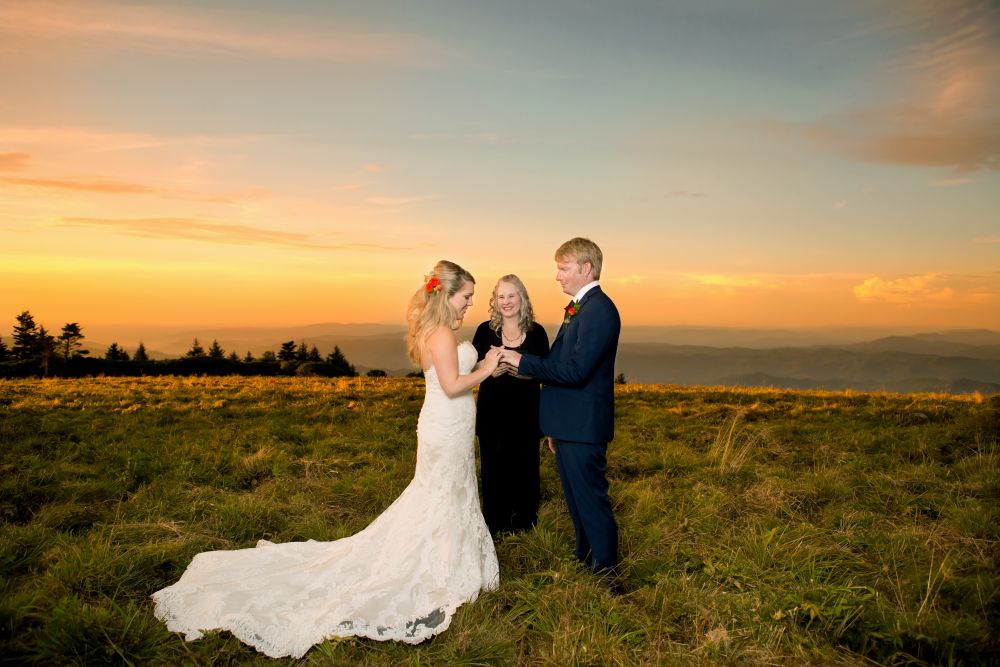 Your choice of 5 services.

Note: No more than 3 of your services may be photography coverage and no other duplicate services.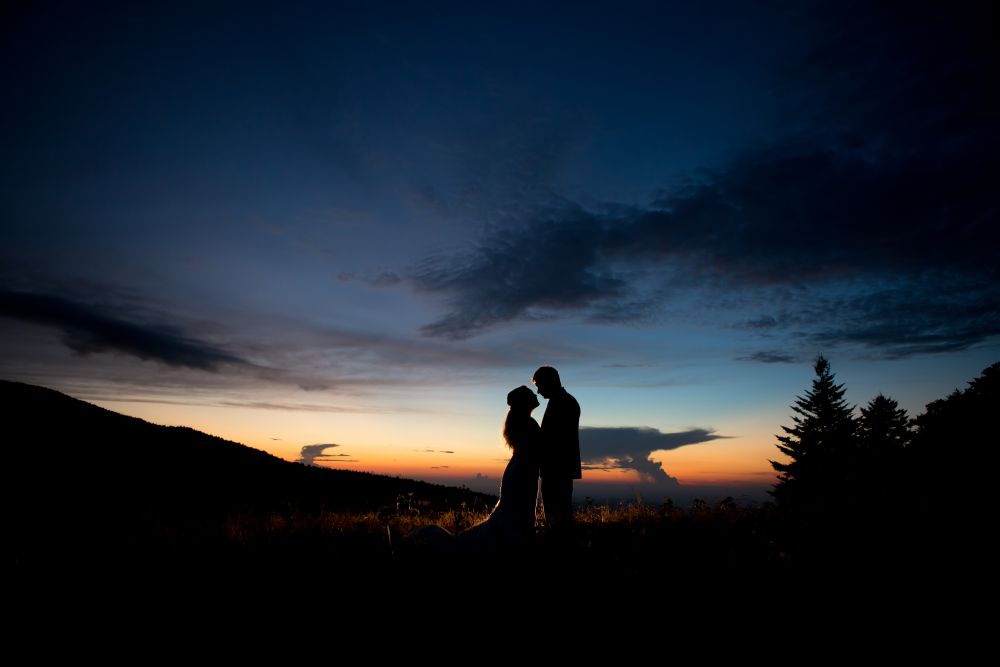 All 7 services.

Note: No more than 3 of your services may be photography coverage and no other duplicate services.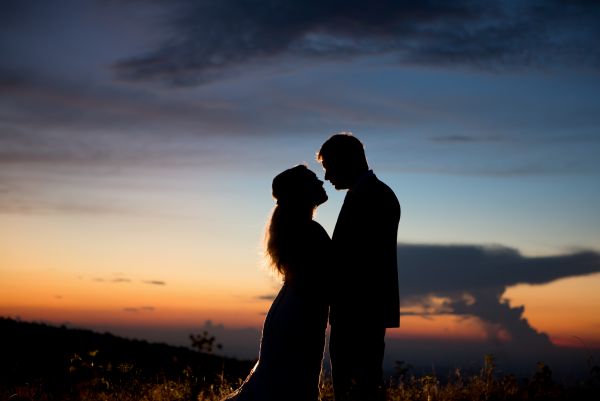 Each hour of photography coverage is considered one service. You may select up to 2 hours of photography coverage for collection 1 and up to 3 hours for collections 2 and 3.

Your photography coverage is continuous hours and you may use that time how ever you like! If you want some getting ready photos, ceremony, photos of family and friends, and photos of the bride and groom at a local destination of your choice then let me know and we can discuss how many hours of coverage will best meet your needs!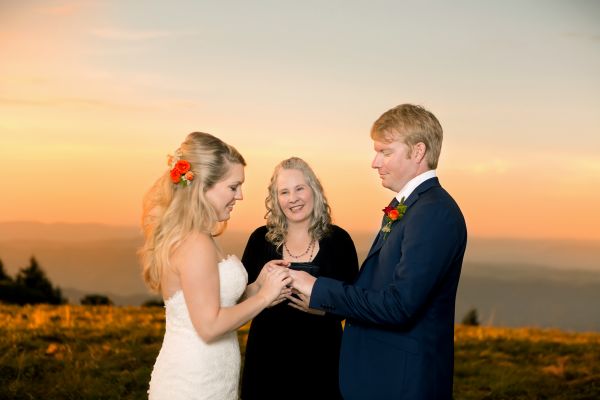 The officiant is 1 service.

Your ceremony is the highlight of your elopement and will be handled with care by the officiant. It can also be specially customized to fit your vision and your personalities! The officiant also takes care of the filing of the wedding licence for you.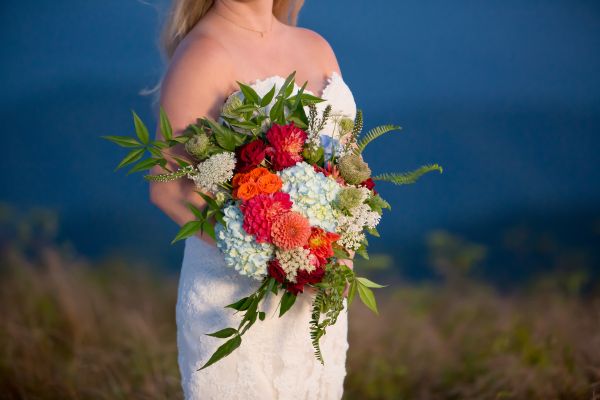 The flowers are 1 service.

The flowers you have for you special day should be an elegant accent to you and the beauty of your ceremony. The included bouquet and boutonniere can include your choice of favorite flowers!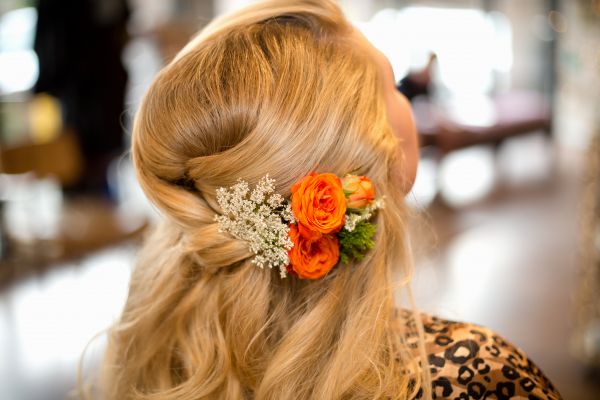 Bride's Hair is 1 service.

If you want to look your best and not have the stress of doing your own hair you can have your hair professionally styled on the day of your elopement. You get to choose how you would like your hair styled, down, half-up, or a full up-do!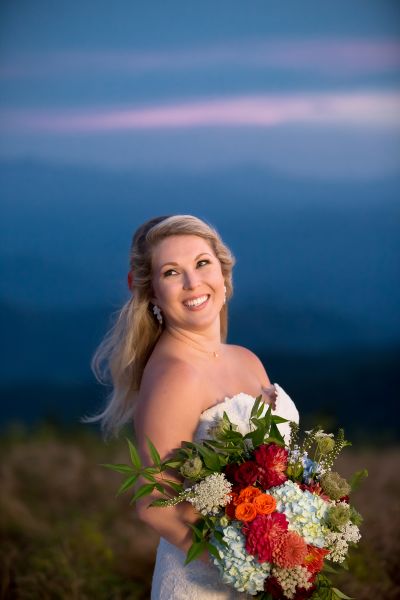 Bride's Makeup is 1 service.

Have your makeup professionally done and take some of the stress off! Have your natural beauty enhanced and help you look your best on your special day!

NEW!! Wood Flower Bouquets

** If you are planning an elopement on the beautiful Blue Ridge Parkway take note that cut flowers are not permitted on the Parkway. You can find more info on the Parkway's wedding permits/restrictions ​​HERE​​​. **
​I am so please to start offering these stunning wood flower bouquets (and boutonniere​s) as a wonderful alternative to cut flowers for your Parkway elopement! Or you may just find them beautiful and unique, as do I. These bouquets are custom made for YOUR special day. You will be able to choose your flowers, colors, and greenery. Customization options, and photos of those options will be coming soon!
Heirloom Albums - Starting at $728
Premium Albums - Starting at $500

Framed Portraits - Starting at $210