​Share the story of your wedding day and pass it down to you children with one of these stunning heirloom albums! This line of albums have some wonderful mix and match options including genuine Italian leathers, metal cover, thick/rigid pages, lay-flat pages, page gilding, cameo windows, foil stamping, and a custom layout of your images. I am here to guide you through all of your options and help you design your perfect, custom storybook!​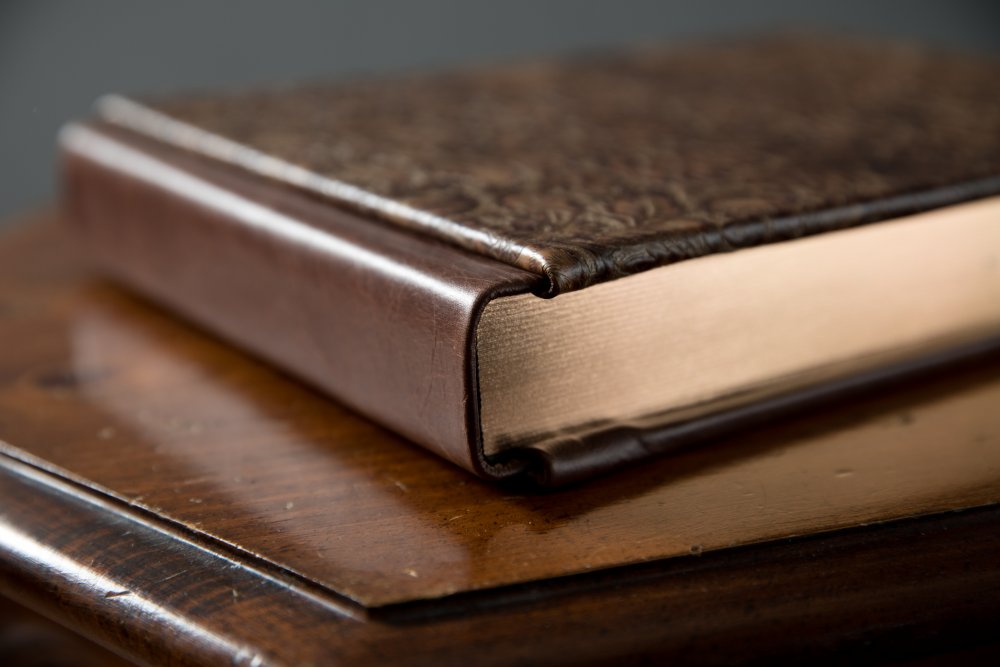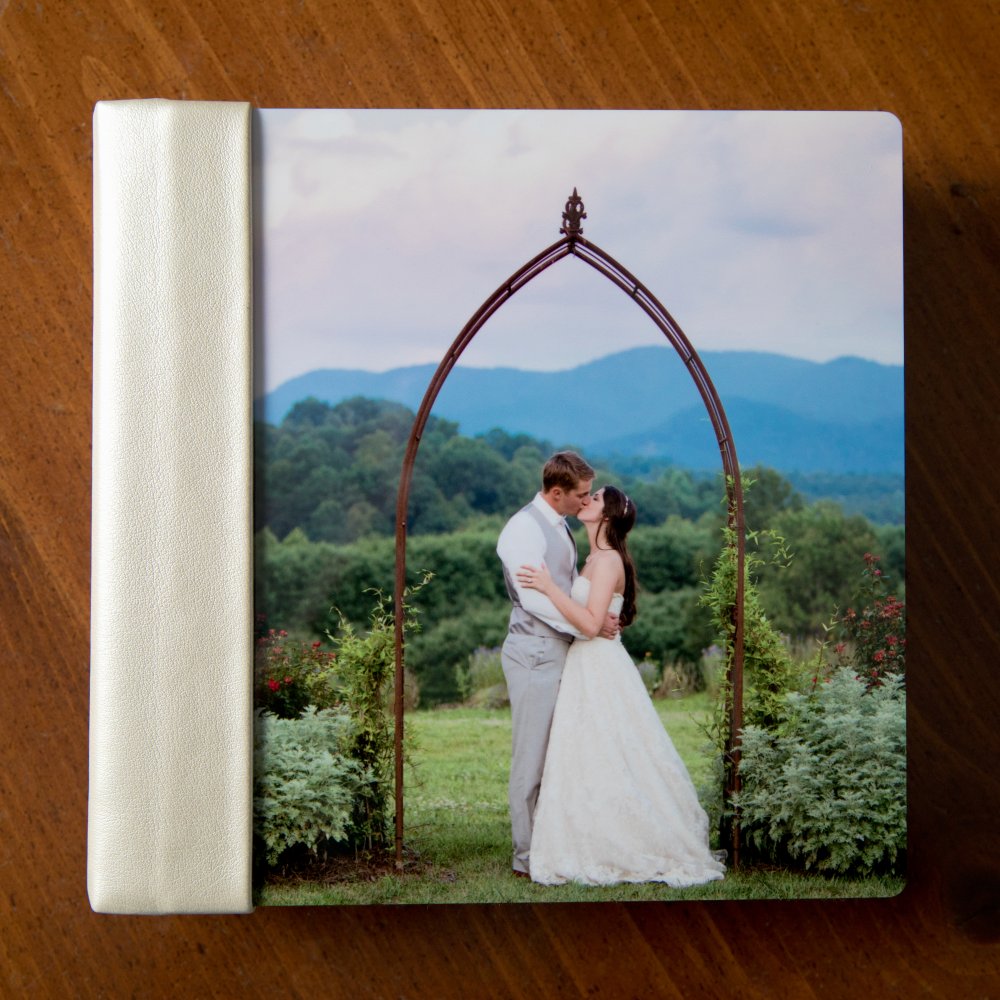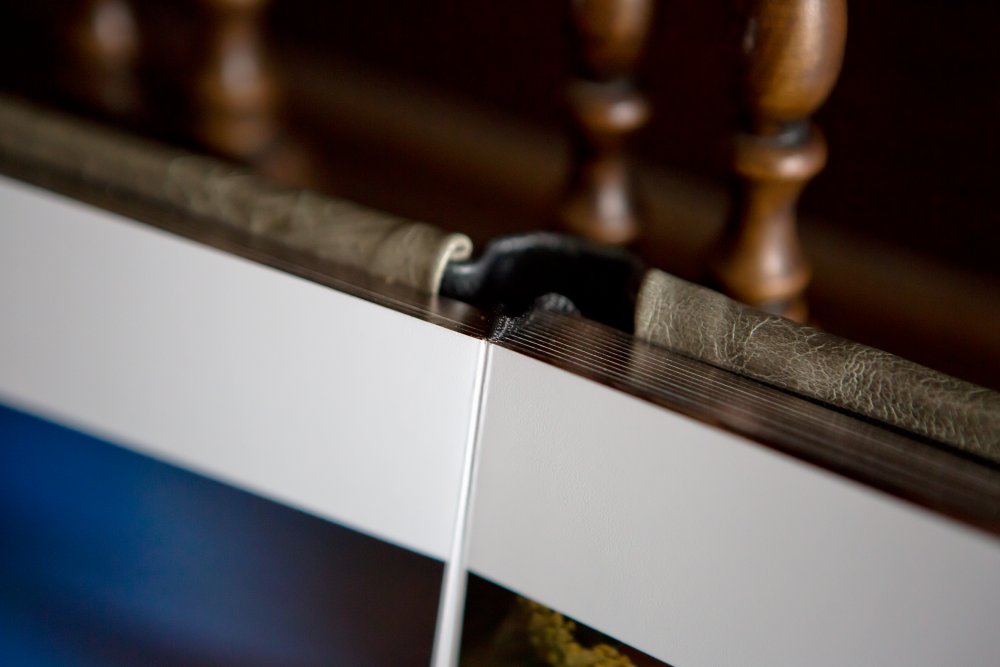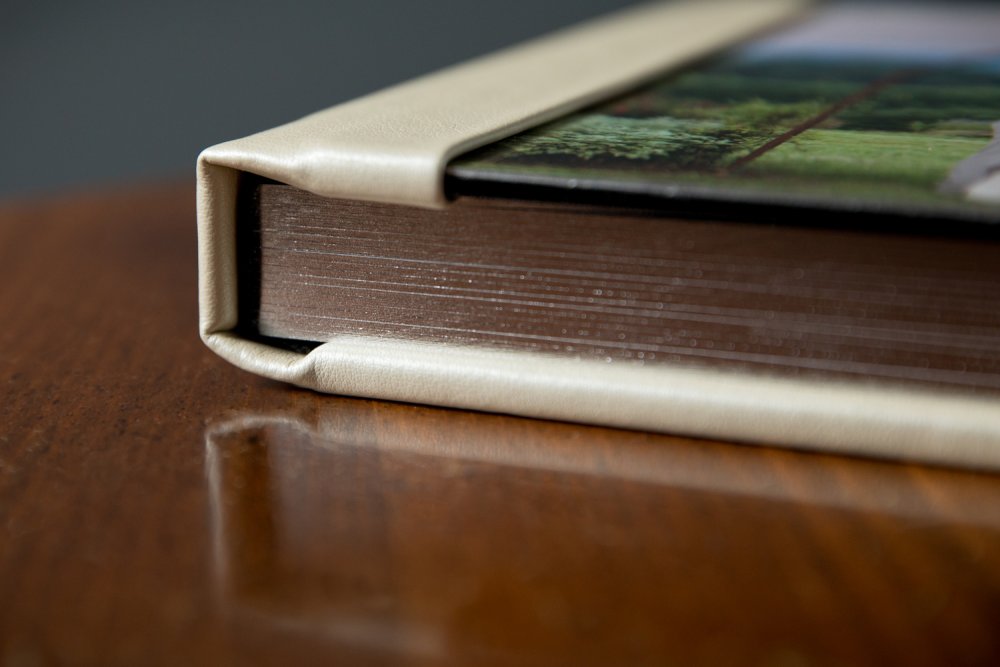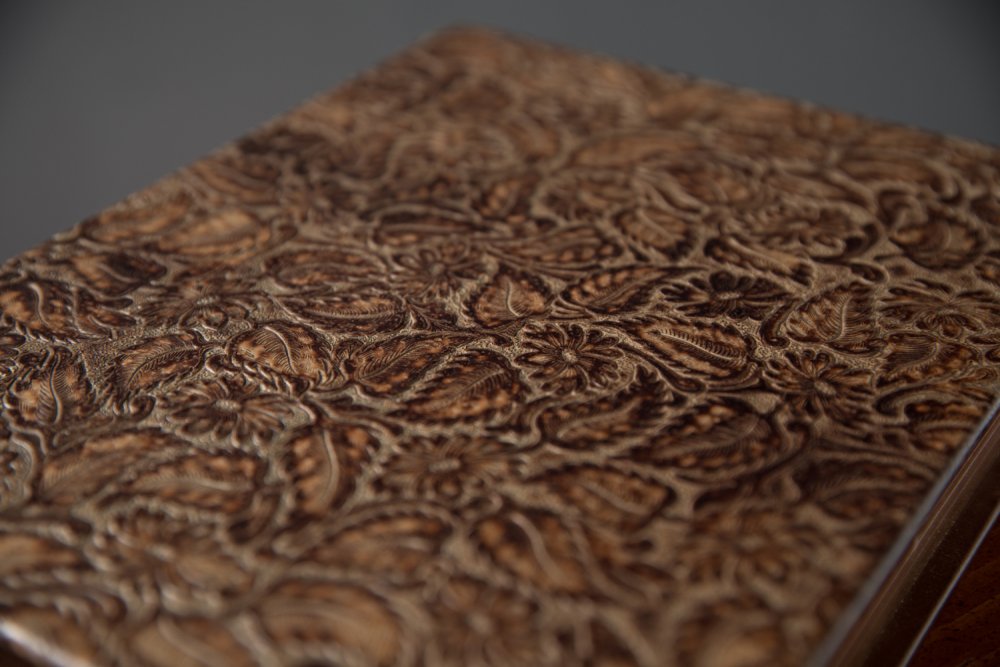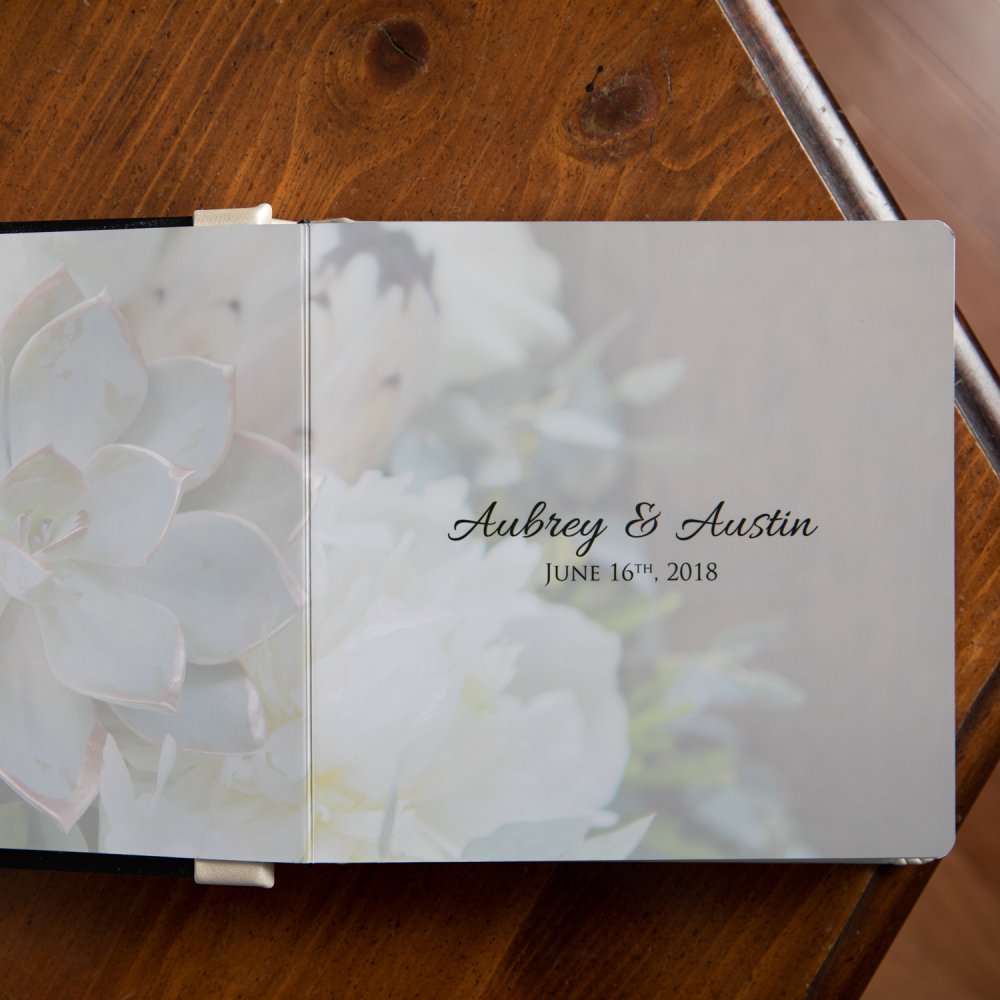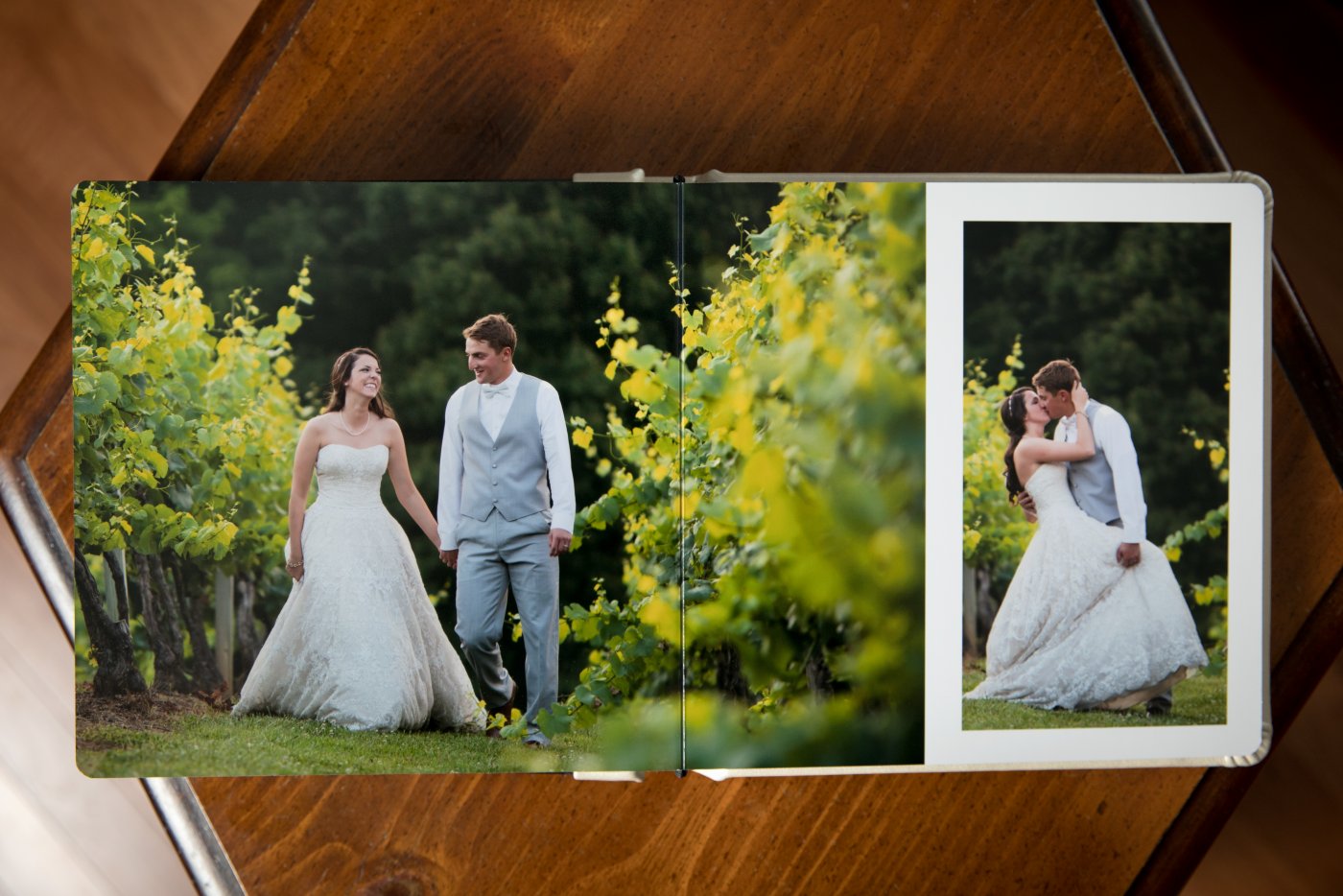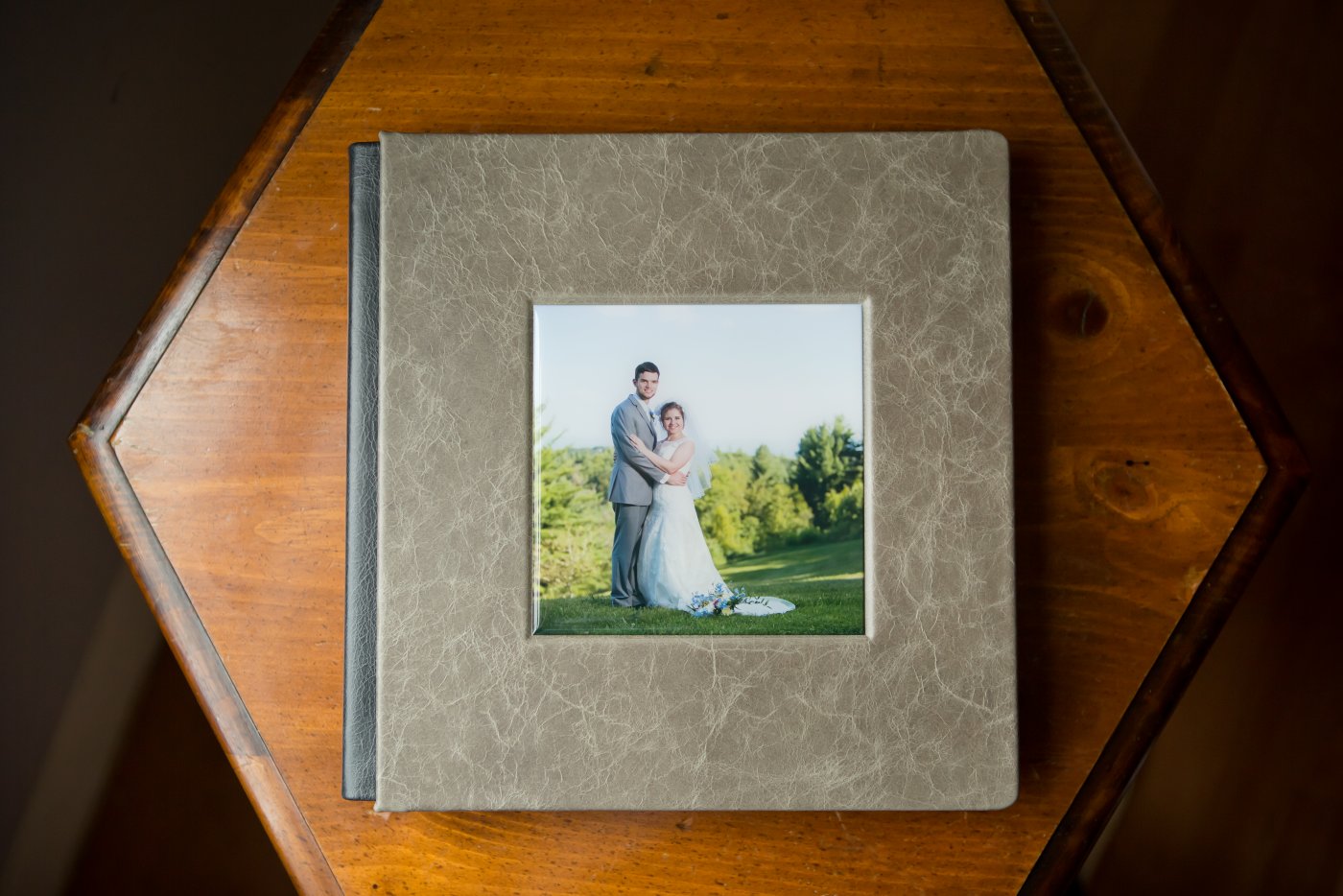 Beautiful wood cover album with a genuine leather spine. Included with this line are 3 color options, rigid pages, personalized cover engraving, custom layout of your images, and a protective wood album box.​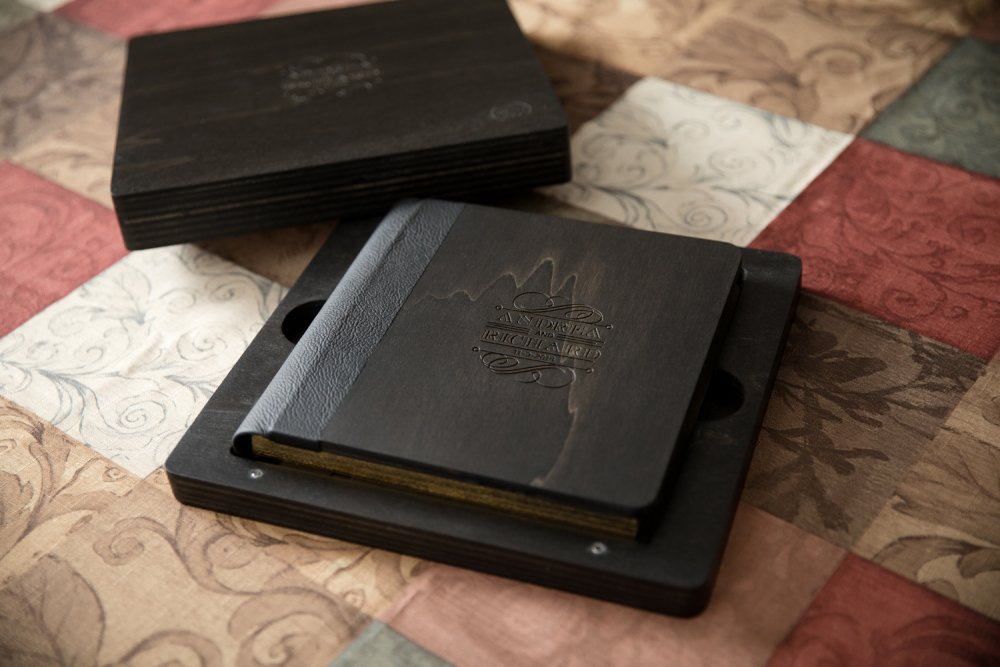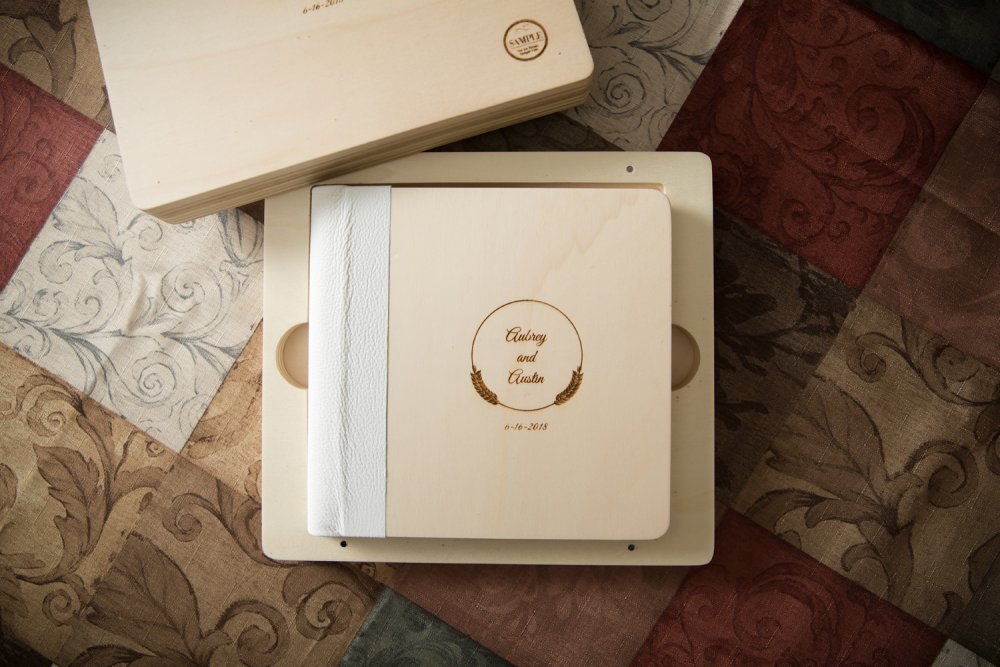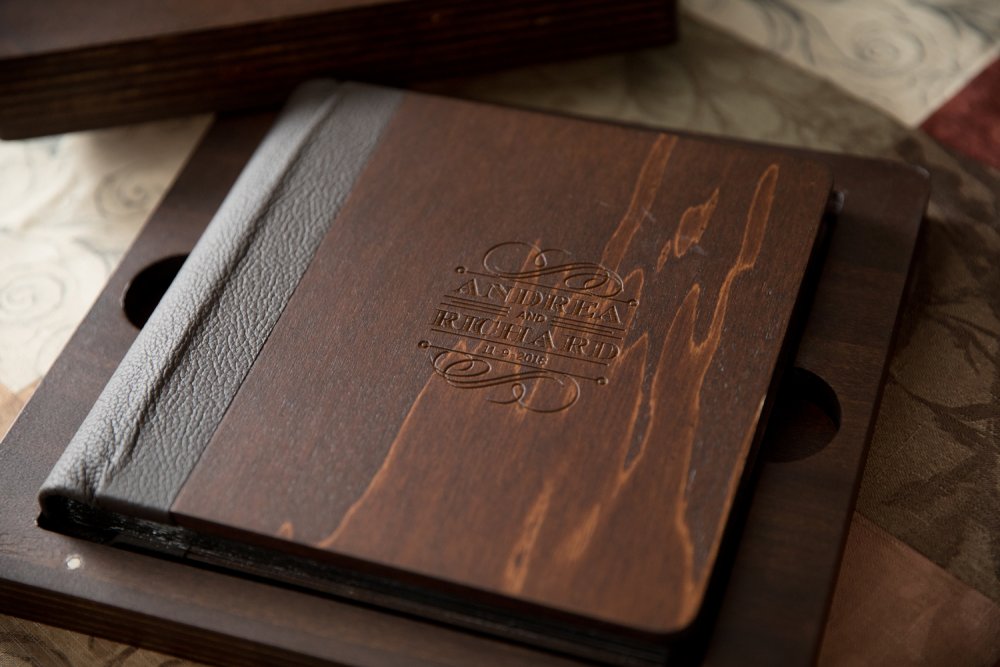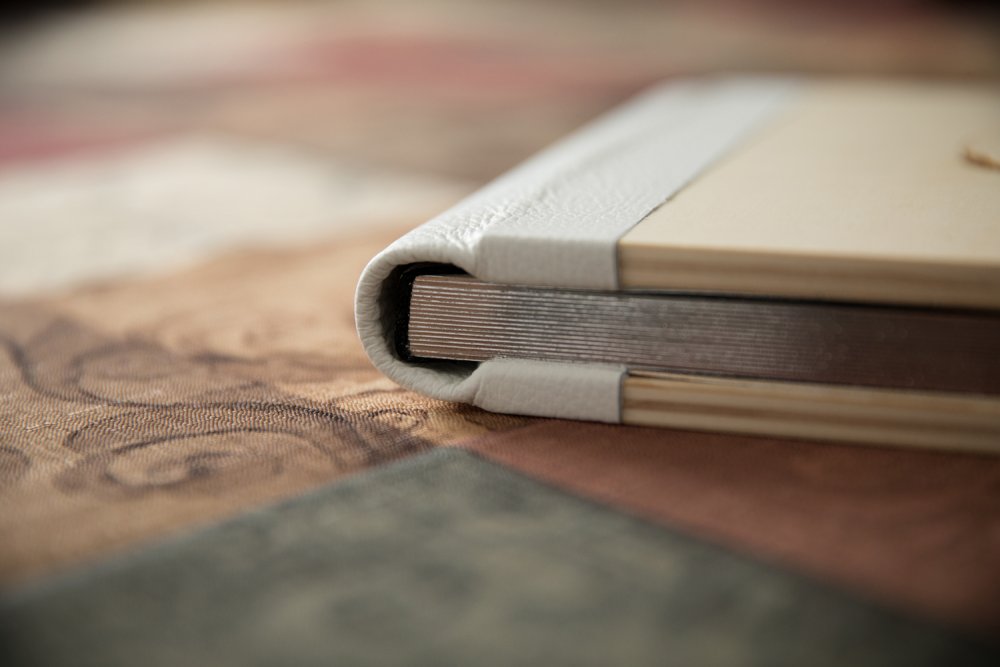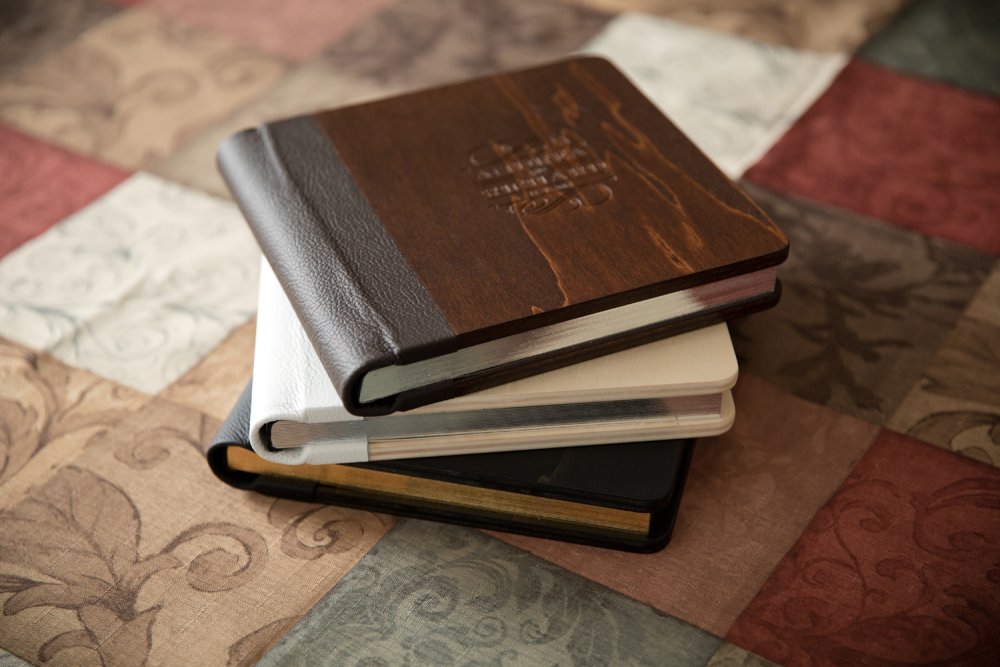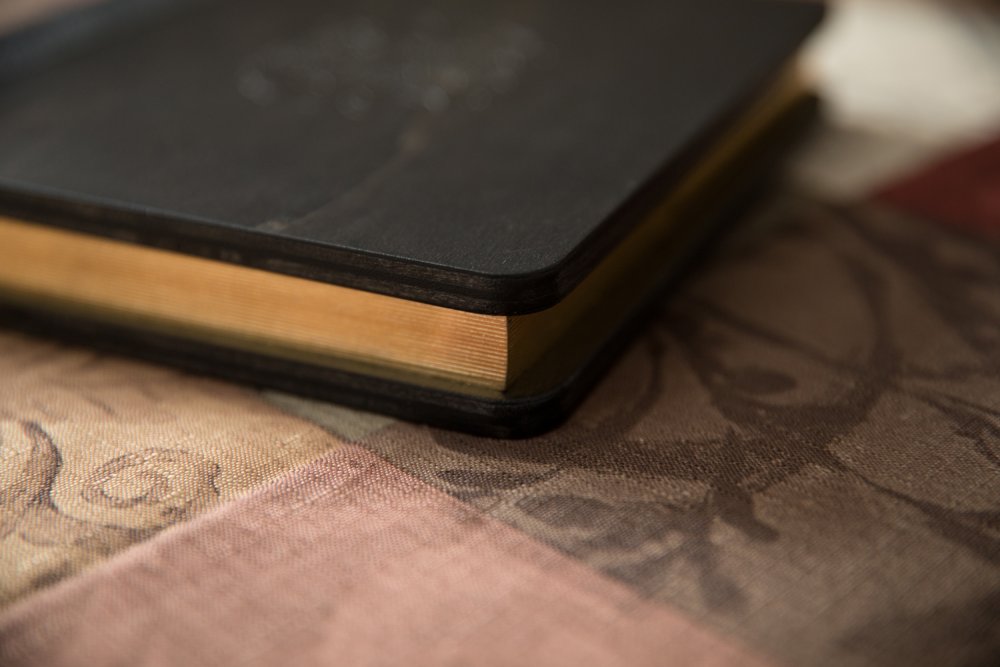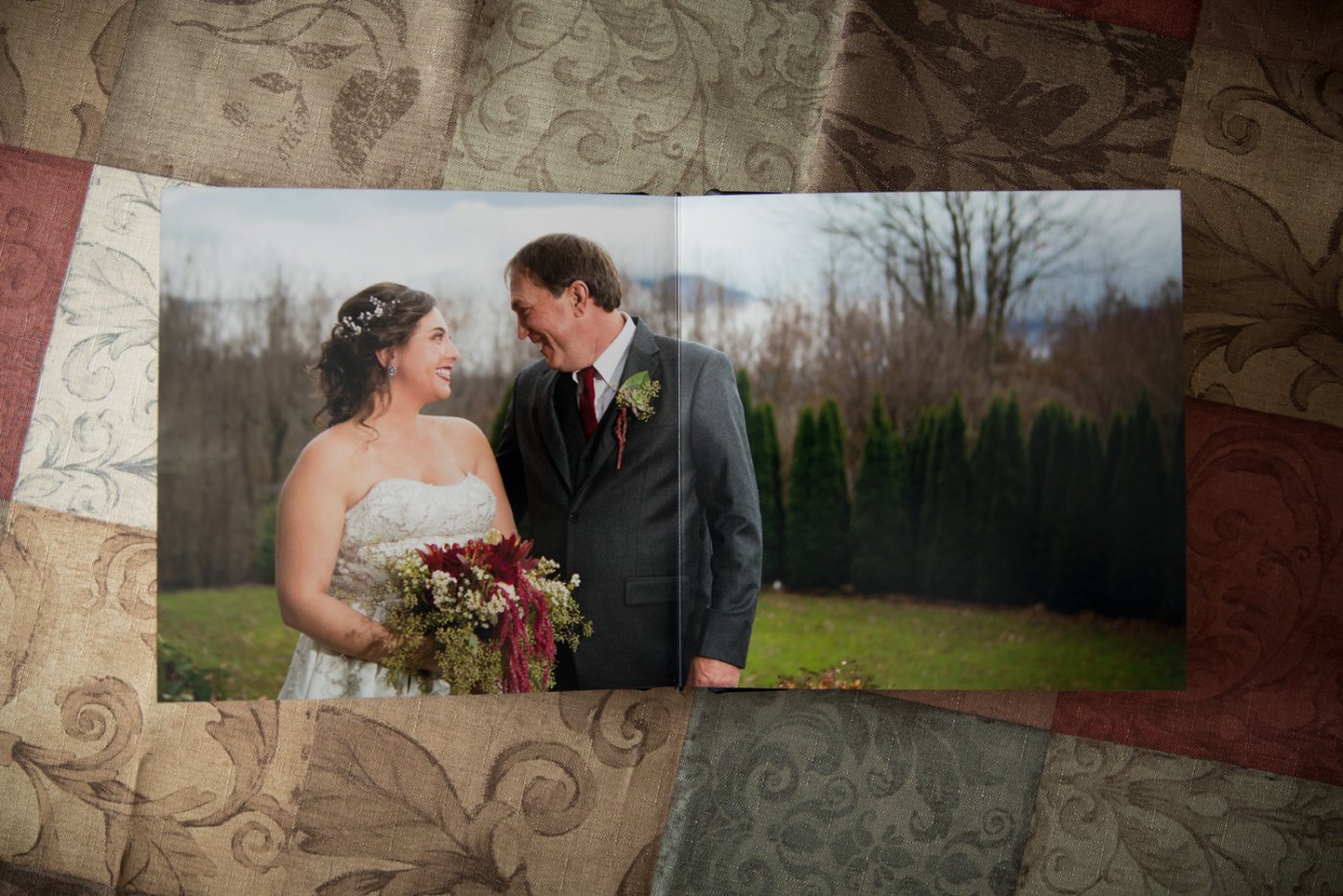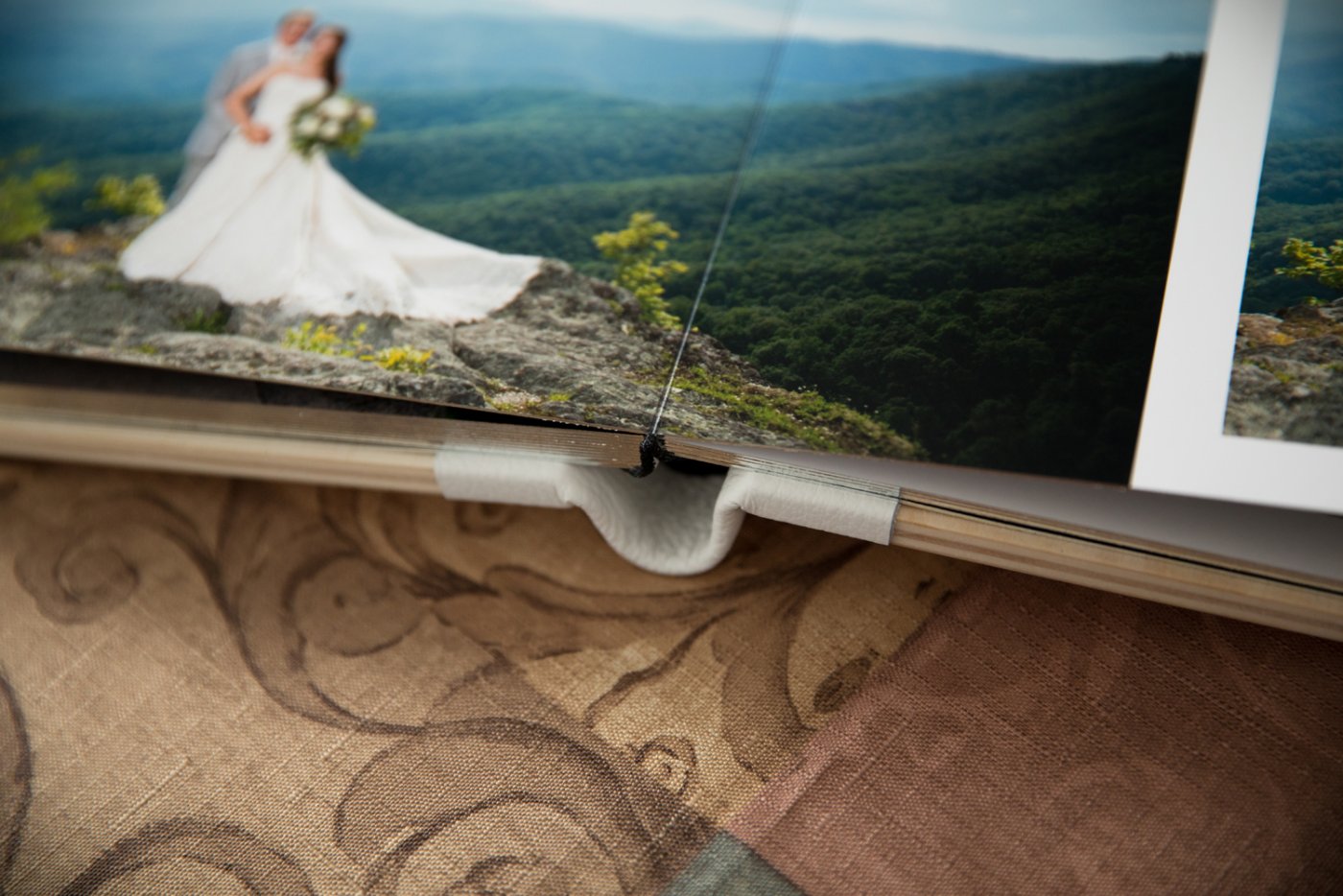 ** New sample images coming soon! **
Simple and breathtaking. These full leather wrap albums include your choice of an Italian leather cover and include thick/rigid pages, foil embossing, page gilding, and a custom layout.​