Make Your Memories Last!
I aim to capture moments that remind us of the best of times. I want everyone that gets in front of my lens to feel beautiful and comfortable. But most of all I want these memories that we make together to remind you of everything good. 30 years down the road, I want the photographs of your family, grinning from ear to ear, to reflect a lifetime of joyful moments. I hope that the photographs of you, senior year of high school, always remind you that the world is at your feet. Every family, every couple, and every person has a special story that is complex and beautiful. I hope to capture those beautiful dynamics with you and make them last forever.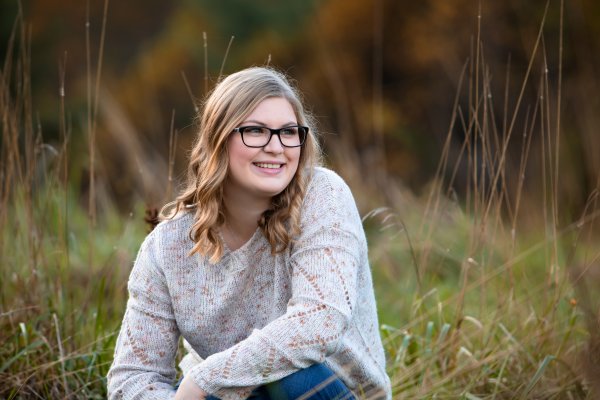 Digital Portrait Collection
For Oct. and Nov. Friday and Saturday rate is $600 plus tax
- 1 hour for your session.
- Includes all edited digital files with a personal print release.
- Fine Art Prints and Framed Wall Art available!
- Custom wall design included!

Add an Additional Hour - $325 plus tax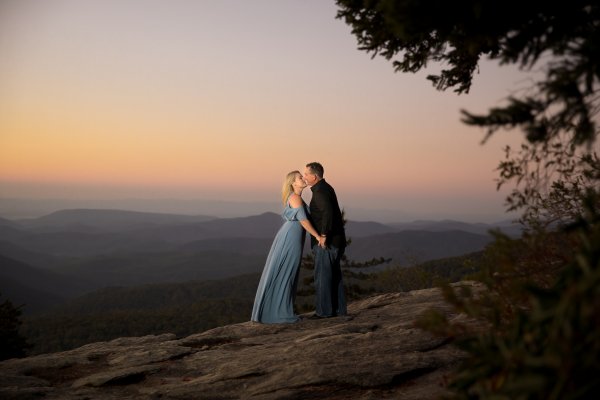 ** NEW ** Print Collections
Starting Prices
Loose Fine Art Prints - Standard sizes: $18 - 4x6in, $55 - 8x10in
Framed Fine Art Prints - Starting at $570
Desktop Framed Fine Art Prints - Starting at $350
Albums - Starting at $550
Images of Wall and Table Top Art HERE.
Images of Albums HERE.​
​Custom Wall Design is included with your session! And the studio has samples you can touch too!
*All products are subject to NC state sales tax.​