Okay, we are about to hit one of my favorite subjects! Oh, the wonderful things you can do with your images besides leaving them to sit on a USB drive.

I have spent countless hours researching the most beautiful and highest quality art products to offer to you. Detailed below you will find the fruits of those efforts. All of the art pieces listed are studio samples and can be viewed in person, just let me know if you would like to see them. And, for any of the framed wall art I am happy to do a custom wall design for you so you can see how a particular collage, frame, and/or size will look on YOUR wall!
Canvas Gallery Wraps with Float Frames

Our Canvas Gallery Wraps are trimmed with a stunning float frame!

Canvas Wrap sizes range from 5x7in to 36x36in.

Canvas Wraps have a 1.5" depth.

11 Frame styles to choose from (don't worry, I can help you pick the best one for your space!)

Solid wood frames.
- Contact me for a mock-up of display options for your personal wall and to place your order!​
These beautiful prints range in size from 8x10in to 30x40in. They are printed on 100% RAG paper with a heavy watercolor texture. Each framed print is mounted a Sintra mounting board, framed, and protected by a conservation glass with 99% UV protection. There are 30 different solid wood frame styles that you can choose from to work with your personal decor! I offer custom wall design of any home so you don't have to worry, I will help you pick the size and frame for your space and show you what it could look like before you order!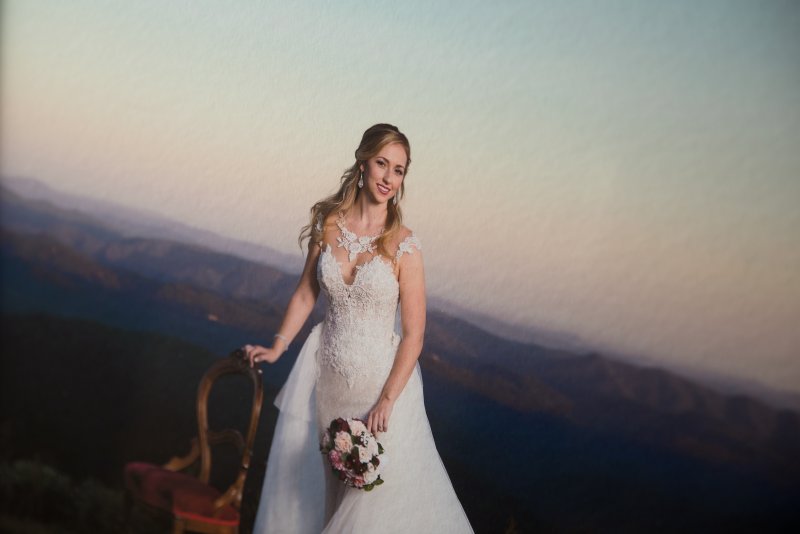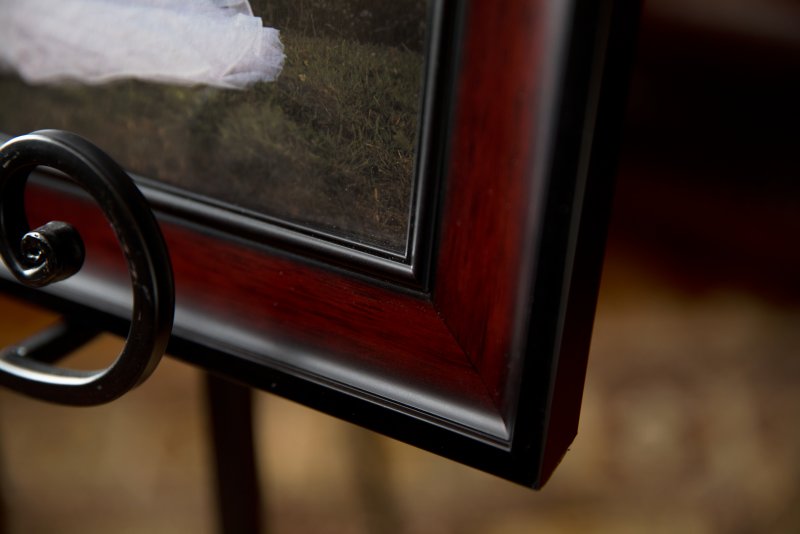 Table top metal prints range in size from 4x6in to 8x10in. These sleek little prints have a subtle metal/grain texture and can be printed on a white base or a brushed metal base. Each print includes a hinged metal easel for easy display.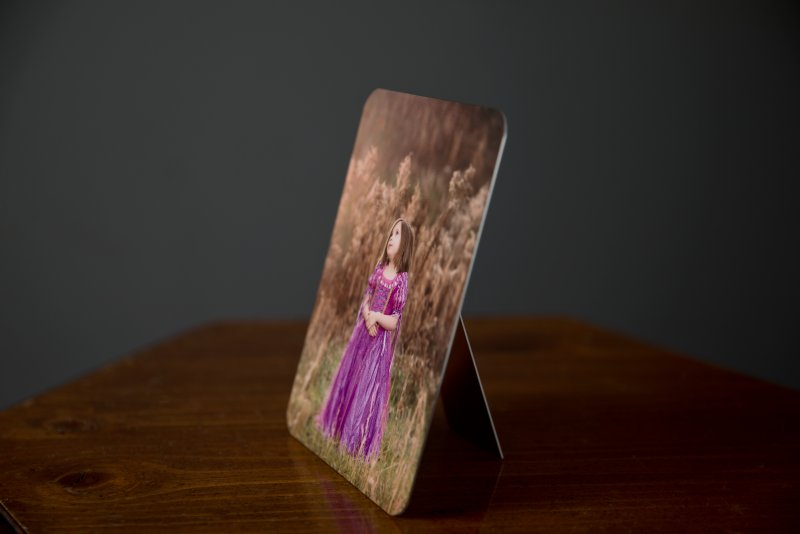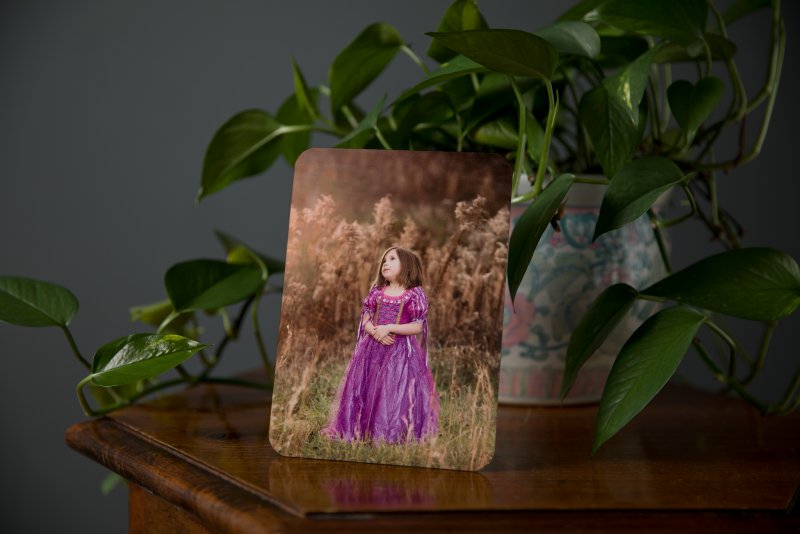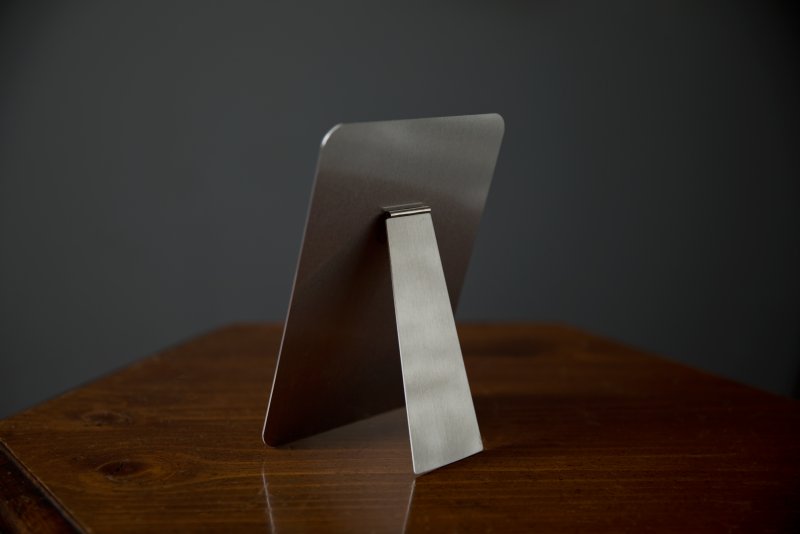 Loose Fine Art Prints - Standard sizes: $6 - 4x6in, $18 - 8x10in
Framed Fine Art Prints - Starting at $201
Framed Canvas Prints - Starting at $210
Table Top Prints - Starting at $50
Albums - Starting at $500
Images of Albums HERE.​
​Custom Wall Design is included with your session! And the studio has samples you can touch too!
*All products are subject to NC state sales tax.