Turn your memories in to Art!
Photography is more than a service, it's an investment in the artistic representations of your wedding.
I am there to capture the details of your special day. I will deliver a beautiful balance of creative, styled photos and candid photos. Do you want the perfect bride and groom shot to hang on your wall? With my knowledge of creative lighting an posing I can easily guide you through your couples session and help you look your best. Are you worried you won't remember all of the details and little moments of your day? I work quietly in the background, taking candid photos of your getting ready, ceremony, reception, and friends and loved ones as they celebrate with you.
All of my images are of the highest quality and creatively processed to enhance the natural beauty of your wedding day memories. Each finished photo will be a beautiful record of those special moments that you will cherish for a lifetime.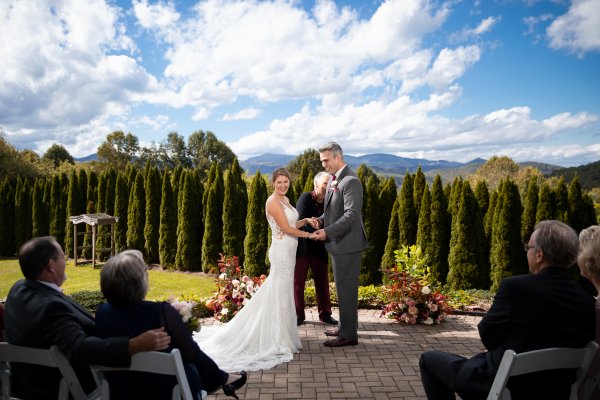 I specialize in an artistic and documentary style of photography. I make sure to take many candid images of your wedding and guests' joyful celebration throughout the day. I also take some time; usually between your ceremony and reception, to guide you and your wedding party or special guests into classic and contemporary poses so you can have styled, gorgeous group and couple portraits as well.

My primary focus is on providing every client with unobtrusive, professional photography services that allow the wedding festivities to carry on, uninterrupted by my work. With my low-key and quiet style I am able to capture the precious details and once-in-a-lifetime moments without disturbing the natural flow of your day.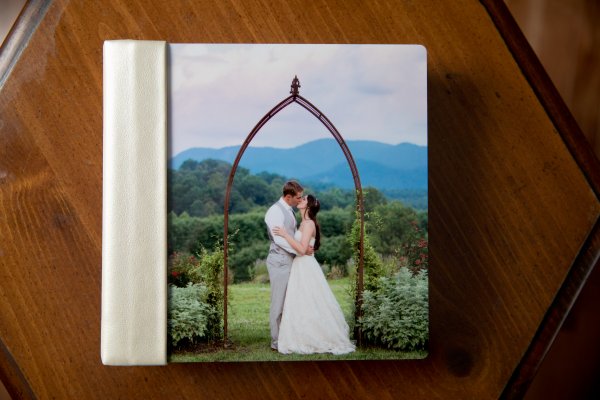 Capture the love and celebration exactly as it was!

With most wedding packages you'll receive professional, high-quality candid and styled shots. My attention to detail will allow you to enjoy the day as it's happening while I document all the unique little details of your setting and celebration. You will have the option to have the most spectacular photos from your wedding presented in a custom album that will not only provide a beautiful presentation, but also protect and preserve your treasured memories. Albums are an add-on to all wedding packages.


Bridal Session
Capture the beauty and details of your bridal look before you are swept away in the busy excitement of your wedding day! My bridal session will showcase not only how gorgeous you look, but also every bit of effort and care you've put into your wedding look. I can photograph you on location at your venue or another place dear to your heart. ​
Vow Renewal
As special and magical as your original ceremony is, it's just as wonderful if you chose to renew your vows. I will capture and preserve every detail that's different, and every one that's stayed the same so you can enjoy the memories of each day for forever. ​
Encore Session
Whether you found yourselves swept away in your wedding day festivities, or you just want another custom record of your love and excitement at a later date, encore sessions are a great way to remember the details of your bride & groom looks. I photograph you and your love, in your full wedding attire, at a location of your choice. It's a great opportunity to capture dramatic, beautifully styled individual and couple shots that are perfect for an album or canvas.​
Customize You Wedding Collection
- My couples typically spend about $4,000 for 8 hours photography coverage, and a premium wedding album.
- Collections start at $950 plus tax for 2 hours of photography coverage.
- All Wedding Collections include digital files with a personal print release.
- Engagement and Bridal Sessions available.
- Heirloom wedding albums available.
- Guest books available.
- Framed Fine Art prints, and Tabletop displays available.